Uncategorized
The Infinite Pipeline demonstrates that social selling is real, it's here, and sales people can learn social sales techniques to improve their effectiveness.
Our Clients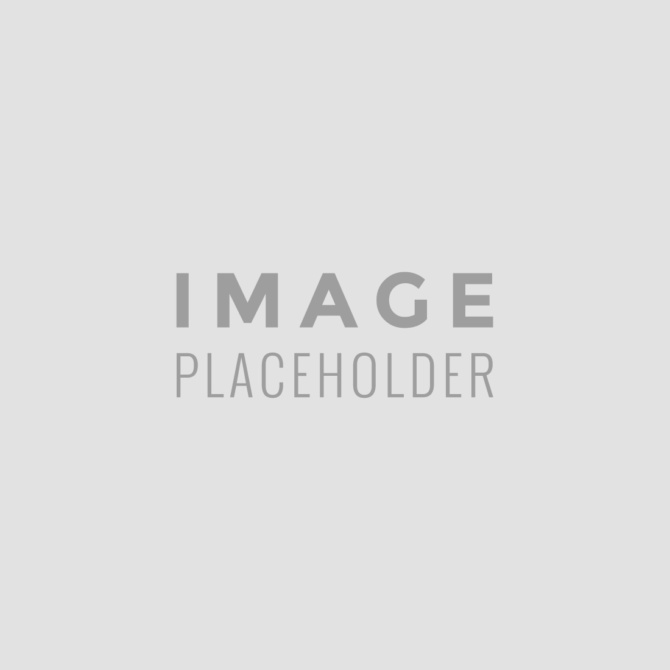 Builder Project
This project page is built using the Themify's drag & drop Builder
Research Time
Our team spent 3 night in…
Planning
More of the time are spent in planning
Started
Project finally started after 3 months of planning
Testing
Testing, revising, and testing and then revising
Done!
After 9 months, the project is finally done. Kudo!
Thanks to the team
We couldn't do it without the awesome Themify team
What did the client say?
"Themify team has done an amazing to make this theme possible. Two thumb up!"
John Doe, CEO